If You Are Planning to Buy, Sell or Invest in Real Estate, You Have To Read Go Ask Sam Now!
"I highly recommend Sam Pompeo as a Realtor. Since 1998 we have done SIX real estate transactions with him and he will certainly handle our next. Our last two happened simultaneously, sell and purchase, which can be very difficult. He has a deep knowledge of the areas, inventory, and market and has been a welcome barometer for sniffing out the "problem areas" of a potential property. On top of that he's a wonderful, personable guy who's opinion I trust. " Lee Walker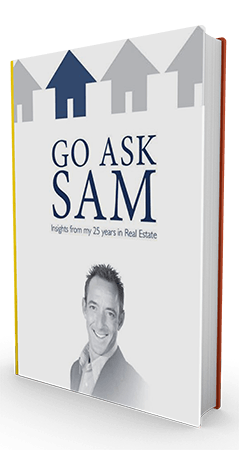 Profit From My 29 Years In Real Estate
Hi, I'm Sam Pompeo and I'd like to serve you as a guide through your Southern California real estate transactions. I have more than 29 years of experience as a real estate professional. During that time I've represented sellers and buyers in more than 1,500 transactions with cumalitive valuations that exceed $500,000,000. Let's work together.
If You Are Planning to Buy, Sell or Invest in Real Estate, Click Below.
Representing you in the buying process means my services are free! My 29 years of experience, however, are priceless. Let me guide you to your dream home.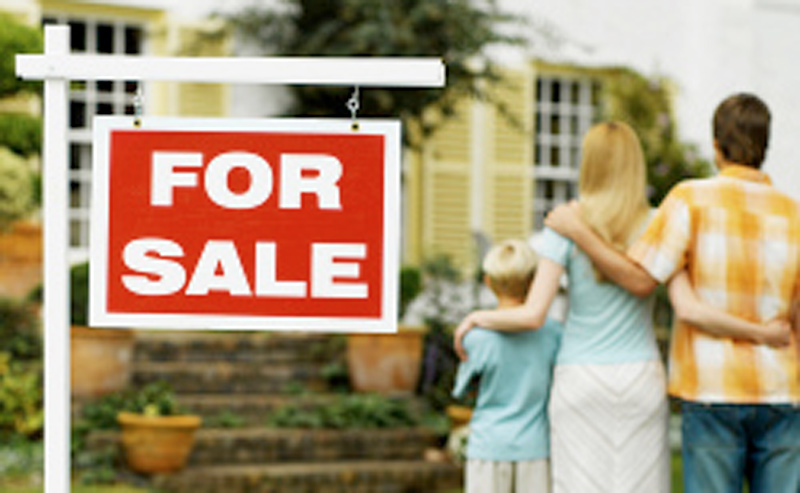 In my 29 year career I have sold more than 1,000 homes–in every type of market. Learn more about the process I use to my clients maximum value for their home.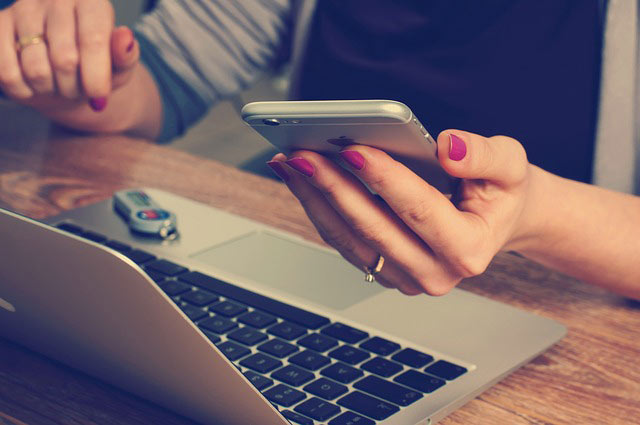 Whether you are looking to buy an apartment building, restaurant, gas station or flip a home, I can help. I have worked with countless investors, and can easily guide you through your real estate investment.
Let My 29 Years of Experience Guide You!
With so many real estate agents in Southern California to choose from, how can a buyer, seller or investor really make an informed decision? Easy…Data. The truth is successful people rely on data to make informed business and personal decisions.
Self promotion is not my thing, believe me! Still, when making the biggest financial investment of your lifetime, you must hire someone with a proven track record who has thrived through up and down markets. With more than 1,500 transactions and more than $500,000,000 in total transactions over the last 29 years, I believe I am qualified to help. Schedule a call now to learn more about how I can help you achieve your real estate goals.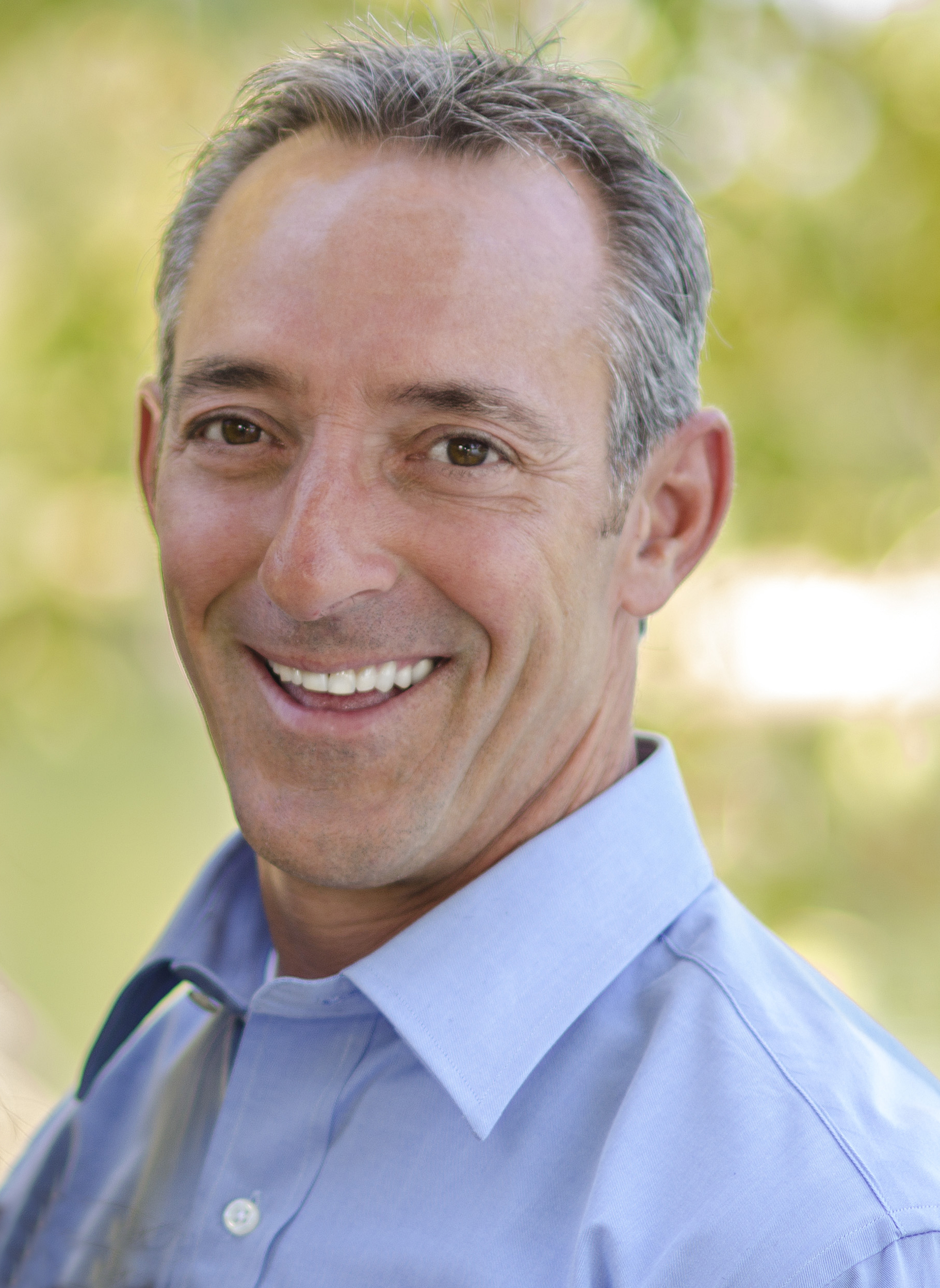 <iframe src="https://www.facebook.com/plugins/post.php?href=https%3A%2F%2Fwww.facebook.com%2Fchelsea.barrett.33%2Fposts%2F10210324965975651%3A0&width=500" width="500" height="449" style="border:none;overflow:hidden" scrolling="no" frameborder="0" allowTransparency="true"></iframe>
<iframe src="https://www.facebook.com/plugins/post.php?href=https%3A%2F%2Fwww.facebook.com%2Fpat.carrigan.71%2Fposts%2F10212808735036131%3A0&width=500" width="500" height="430" style="border:none;overflow:hidden" scrolling="no" frameborder="0" allowTransparency="true"></iframe>
<iframe src="https://www.facebook.com/plugins/post.php?href=https%3A%2F%2Fwww.facebook.com%2Fanne.m.macpherson.9%2Fposts%2F10155271928913608%3A0&width=500" width="500" height="430" style="border:none;overflow:hidden" scrolling="no" frameborder="0" allowTransparency="true"></iframe>
<iframe src="https://www.facebook.com/plugins/post.php?href=https%3A%2F%2Fwww.facebook.com%2Fsheri.adelman.1%2Fposts%2F1954145944864893%3A0&width=500" width="500" height="392" style="border:none;overflow:hidden" scrolling="no" frameborder="0" allowTransparency="true"></iframe>